Particle Counting Service Plans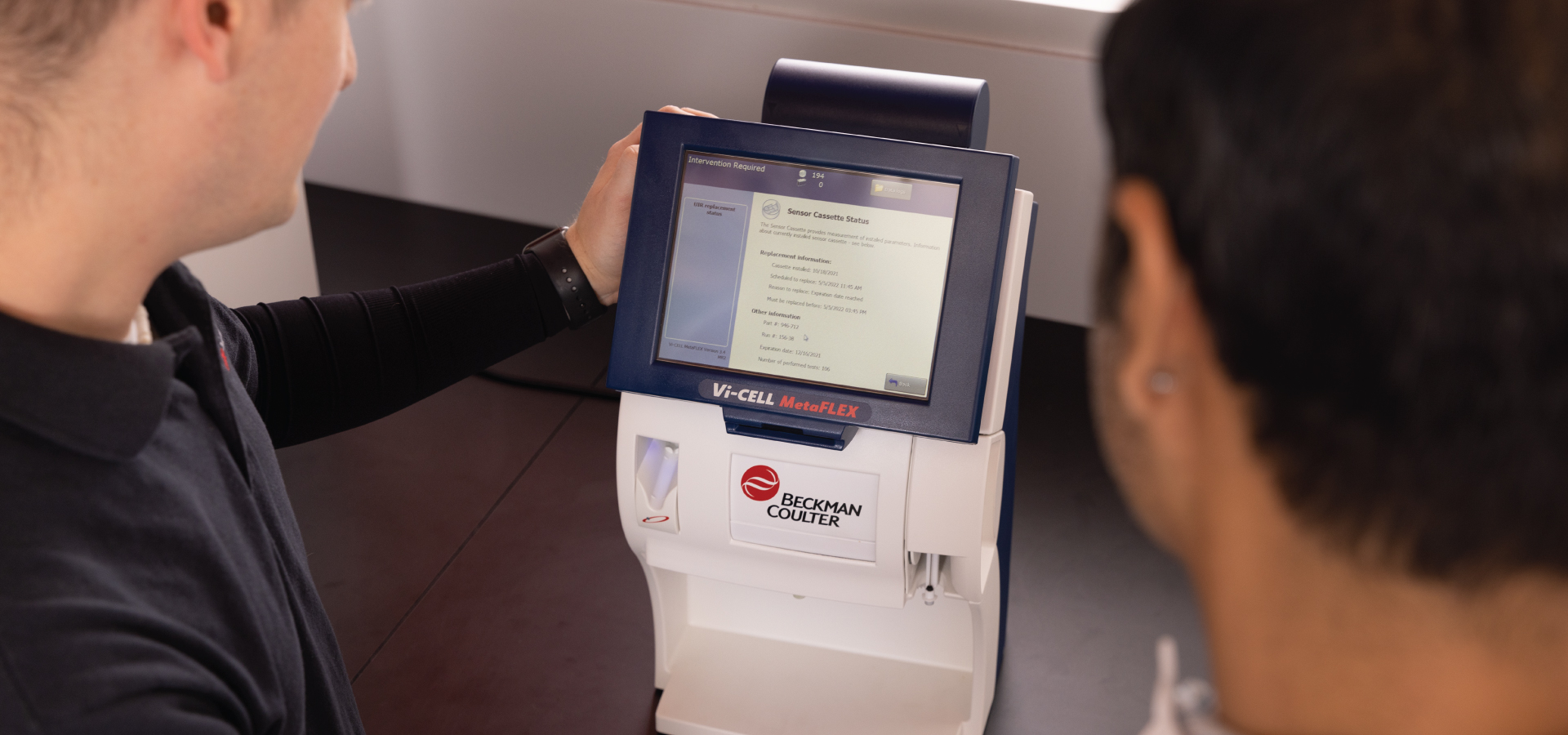 Choose the plan that's right for you
WARRANTY PERIOD
POST-WARRANTY PERIOD
Warranty
Start-Up Care
On-Site Calibration Services
On-Site Protective Care

On-Site Comprehensive Care
Bench Calibration Services5
Bench Protective Care5
Bench Comprehensive Care5
Labor and Travel for Repair

20% Off

20% Off

Certified Parts for Repair

20% Off

20% Off

Annual Calibration

Second Annual Calibration

Priority Onsite Response Time1

Remote Technical Support

Software & Engineering Updates2

20% Off

20% Off

Annual Operator Readiness Training3

Full ISO-21501-4 Calibration Service

Installation Qualification

Operational Qualification

Accidental Damage Coverage4
50% off
50% off
50% off
Choose this plan
Choose this plan
Choose this plan
Choose this plan
Choose this plan
Choose this plan
Choose this plan
included
optional at additional charge
Contact your local service representative for response times.
Includes modification types 1 & 2. Reliability updates include hardware, software and instrument modifications to recommended levels.
Training performed at your facility by a Beckman Coulter field service engineer.
Accidental damage to the instrument(s) that affects its functionality. Repair services for accidental damage are reduced by 50% including 50% on product replacement if deemed necessary.
Services performed at certified Beckman Coulter Service Center. Cost for instrument return following calibration included in service fee.
BeckmanConnect Remote Service
BeckmanConnect remote service provides ample benefits, streamlining our quality service by allowing our technicians to diagnose and troubleshoot issues in real-time, keeping your instruments in top shape, and maximizing uptime and performance.
Learn More
Qualification Services
To help meet regulatory requirements, our certified service engineers are extensively trained in Installation Qualification and Operational Qualification (IQ/OQ) procedures and protocols.
Qualified installation services
Requalification services
Learn More